MUZZii Events » Trending Haircuts » Mustard Hair Growth Masks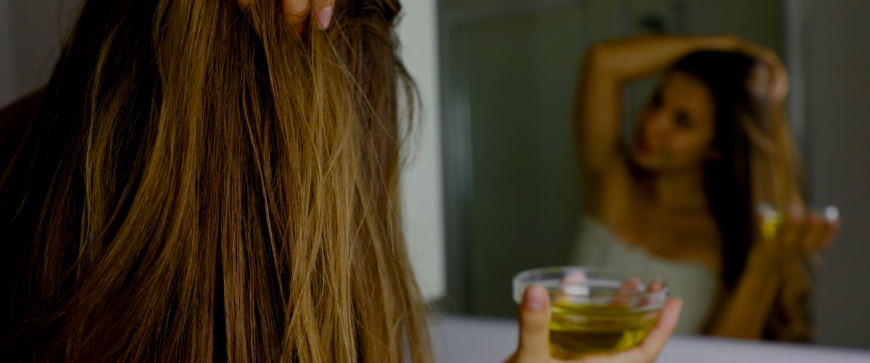 Looking to boost hair growth? You may want to try using mustard as a treatment. This humble vegetable is a natural source of sulfur, which promotes hair growth. There are several ways to use mustard for hair growth, including masks, rinses, and conditioners. Read on for instructions on how to make a mustard hair growth mask at home.
Health benefits of mustard
In hair care, specifically in the treatment of dry hair, dry mustard is often used. Such masks have a positive result – they stimulate the growth of hair strands. They also have the following additional benefits:
remove the oily sheen from the hair;
clean the curls and scalp well;
give strands volume;
strengthen, relieve brittleness and split ends;
nourish – both the strands as a whole and the scalp;
contribute to the brightness of hair color;
contribute to the softness of the strands, making them more obedient.
Revitalizing mask
The mask is designed to work with any hair type. It helps to make strands thicker and stronger. Egg and kefir also soften hair, especially when combined with mustard.
Components:
mustard powder – 1 tsp;
warm drinking water – 2 tsp;
chicken egg – 1 pc;
kefir – 2 tsp.
Preparation:
Dilute mustard in water, and mix well.
Add the egg and kefir to the resulting mass, grind well, and beat the mass a little.
How to use:
This mask is recommended only for the scalp.
Rub the gruel into dry roots with massaging movements.
Wrap your hair in a towel.
The duration of the procedure is 30-35 minutes.
Wash your hair with warm water with shampoo and conditioner.
Against hair loss
This mask is made with burdock oil. It is a great remedy for hair loss. You can buy it at a pharmacy.
Components:
dry mustard – 1 tbsp;
water – 1 tbsp;
burdock oil – 1 tbsp;
chicken egg yolk – 1 pc;
sugar – 1 tsp.
Preparation:
In one container, mix mustard and water. In another, mix the sugar and egg yolk. Add oil to the egg yolk mixture. Combine both mixtures and mix them.
How to use:
It is advisable to apply the mask only to the roots of the hair. If the consistency is too liquid, apply it with a large syringe without a needle, rubbing the liquid a little with your hands into the scalp. The mask is washed off after 10-15 minutes. If the skin does not burn much, you can increase the duration of the procedure by up to half an hour.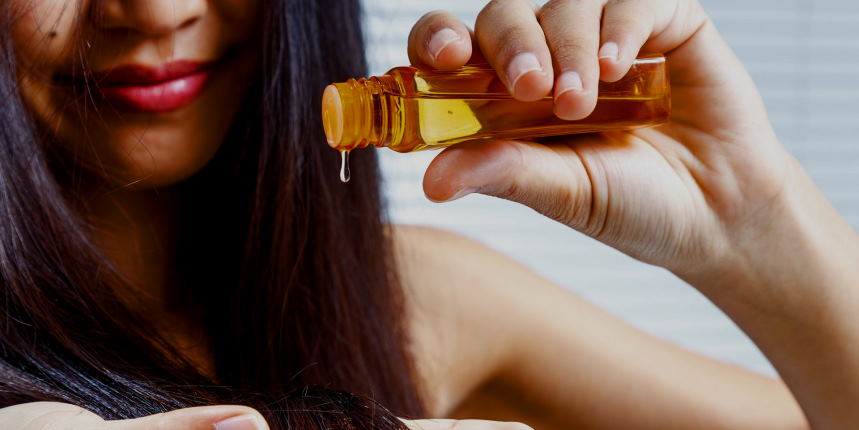 Nutritious
The mask will make your hair shiny and healthy. It will also make your curls obey you.
Components:
mustard powder – 1 tsp;
milk – 3 tablespoons;
sugar – 1 tbsp;
dry yeast – 1 tbsp;
honey – 1 tbsp.
Preparation:
Combine dry yeast with sugar in a bowl. Add warm milk and mix everything well. Leave it in a warm place for half an hour. After 30 minutes, add mustard and honey and mix everything well.
How to use:
Apply the prepared mass to your dry hair roots. Massage the roots with the mass.
Distribute the mask along the entire length of your hair strands using a comb or your fingers. Make sure to cover all of your hair.
Keep the gruel on your hair for 40-45 minutes, then rinse with warm water and shampoo your hair.