MUZZii Events » Trending Haircuts » Air Dry – New Trend In Hair Care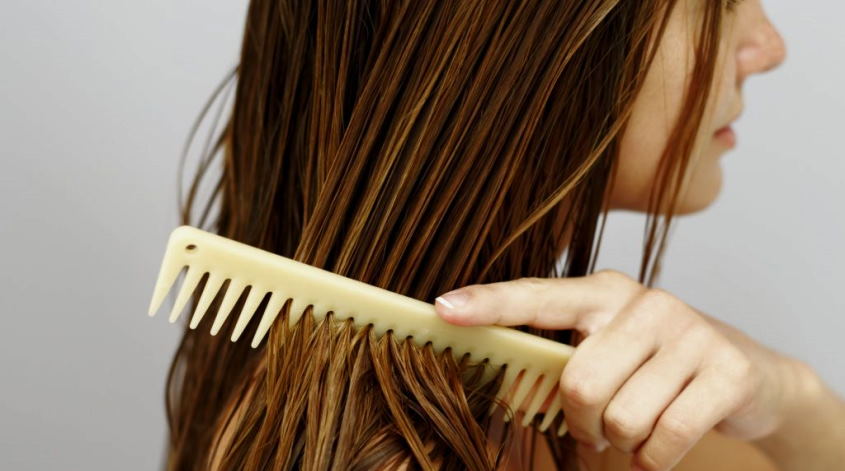 Air drying is a natural way to dry your hair and is also a new trend in hair care. Many people are now choosing to air dry their hair because it's healthier for their hair. In this blog post, we'll discuss the benefits of air drying, and we'll provide tips on how to air dry your hair successfully.
Benefits of air drying hair
The main advantage of drying hair naturally is that it is less damaged this way. The strands do not experience drying thermal effects. They are not tangled or stretched by the comb built into the hair dryer.
Cuticle lipids are not destroyed due to temperature changes, meaning the hair is not threatened by brittleness, dullness, and split ends. The scalp stays healthy too.
Air-dried hair is also less likely to frizz because there's no heat involved. It is a big plus for people with curly or wavy hair, which can be challenging to style without frizzing.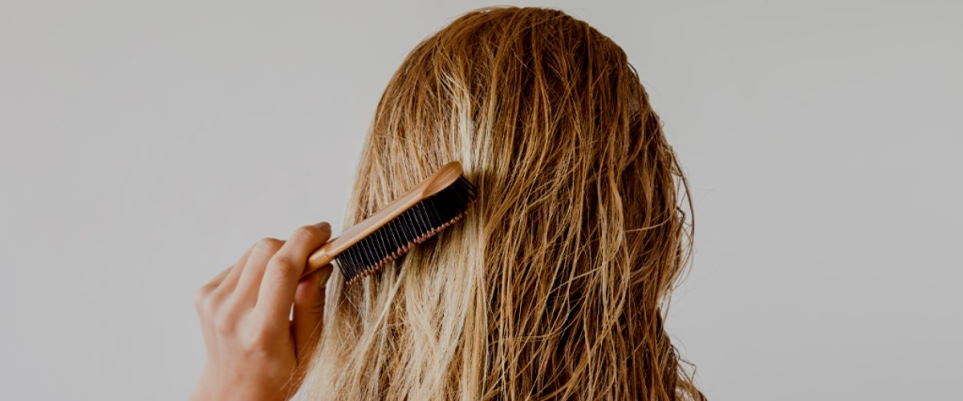 How to air dry your hair
It can seem like air-drying your hair is easy: blot dry with a towel. But this is not always the case. Wavy strands can fluff, small ones can hang like icicles and completely lose depth, and straight ones can lose their smoothness and radiance.
Use proper shampoo
Try an all-in-one moisturizing or revitalizing shampoo with glycerin, hyaluronic acid, aloe juice, and ceramides. Although sulfate-free formulas are also suitable, they do not dry the hair and scalp.
Use a mask or conditioner
There is a recommended order for applying hair care products. First, you should apply a mask before shampooing. The conditioner should be applied after the shampoo, and it will help to smooth the cuticle of the hair and give it shine. If the hair is very thin and overloaded by any product other than shampoo, you can apply conditioner or balm before shampooing. For extra shine on all hair types, cosmetic vinegar can be applied as a rinse and washed off with cool water.
Dry hair with a towel
It is important not to rub your hair with a towel. Blot the wet strands a couple of times and stop there. Some people believe that it is better to use a soft microfiber towel. This type of towel will not absorb water as much as a regular cotton towel, which means that your hair will be left slightly moist.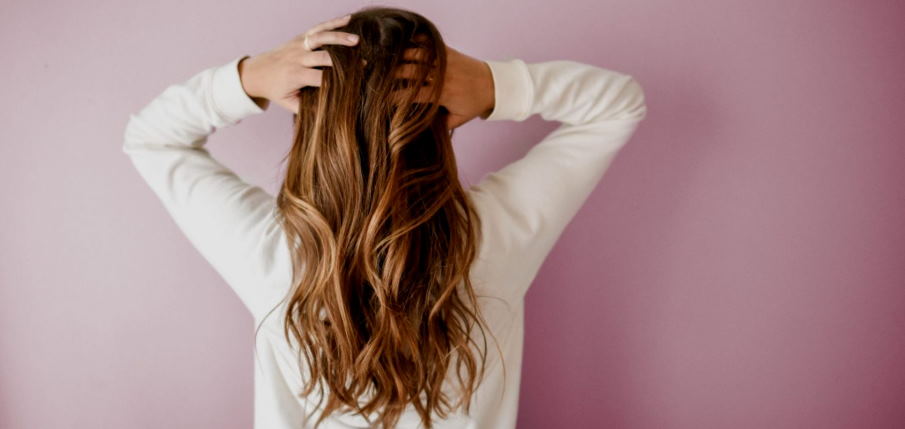 Do not comb
Do not brush or comb your hair when wet because it will damage your hair. Instead, wait until it is dry and then use a brush or comb with rare teeth to avoid damaging your hair.
Apply leave-in hair product
Before you style your hair, apply a leave-in product to the strands suited for the hair type or its needs.
If your hair is curly and dense, you can use cosmetic oil, regular avocado, or olive oil.
If you have thin hair, you might need a product to make it look more dense or voluminous. You can also use styling powder to create the illusion of thicker roots.
Apply moisturizing serum to dry hair.
Dry oil in a spray is suitable for straight, thick hair.
Universal leave-in product for summer – with solar filters.