MUZZii Events » Popular Beauty Treatments » Liquid Tights: What Are They And How To Wear Them?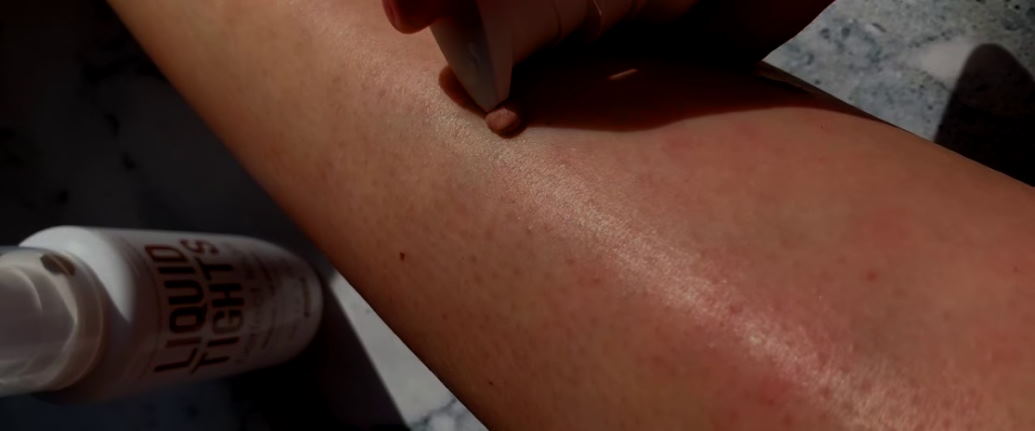 Liquid tights have taken the fashion world by storm, and for a good reason. These tights offer a versatile, comfortable, and flattering look that is perfect for various occasions. Read on to learn more about what liquid tights are and how to wear them.
What are liquid tights?
Liquid tights are a unique product that can be sold in the form of a cream, emulsion, or spray. When it is applied, a thin film is formed, which creates the effect of dressed legs. It is achieved thanks to the complex of means included in its composition. The main active substances are polymers, which due to their qualities, provide the desired result.
How to use liquid tights
Apply liquid pantyhose to clean, dry feet. If you have chosen a creamy product, you need to rub it in your palms and apply it evenly on the legs like a regular cream.
Spraying the spray at a short distance from the legs and then evenly distributing it over the skin with your hands is recommended.
So that liquid tights do not leave marks on clothes, they must be allowed to dry. 10-15 minutes will be enough for the product to be absorbed and look perfect.
Taking off these tights is extremely easy. Rinse off with warm water and your favorite shower gel.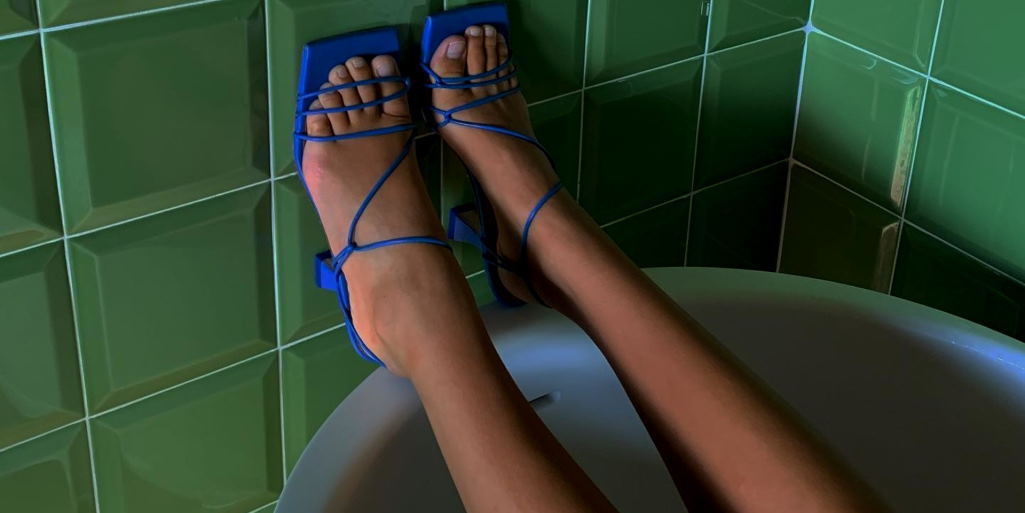 Benefits of liquid tights
instant cosmetic effect;
lots of colors and shades, which allows you to choose the right tone and look natural;
moisture resistance is not something to be afraid of. If water droplets get on your feet, it's not a big deal;
"liquid tights" are a temporary tanning solution that itches off immediately after application with a shower gel;
you can forget about hooks and holes.
Drawbacks of liquid tights
If applied incorrectly or if you come across a low-quality product, there is a risk of staining clothes, and this is sometimes fatal for light-colored things;
These tights cannot hide serious flaws.
How to wear liquid tights?
The big advantage of liquid tights is that they can be adapted to any look and style. So whether you're going for a casual, dressed-up, or somewhere in between, there's a way to make liquid tights work for you.
Try pairing liquid tights with a denim skirt or jeans and a simple top for a casual look. It is a great way to add a touch of style to your everyday outfit without going overboard.
If you're looking to dress up your look, liquid tights are the perfect way to do it. Pair them with a flowy dress, skirt, and heels for a sophisticated and elegant ensemble.
No matter how you wear them, liquid tights are sure to add a touch of style and sophistication to your look. So give them a try the next time you're getting dressed for an event or special occasion!